[ S T E . K I ]
cuisine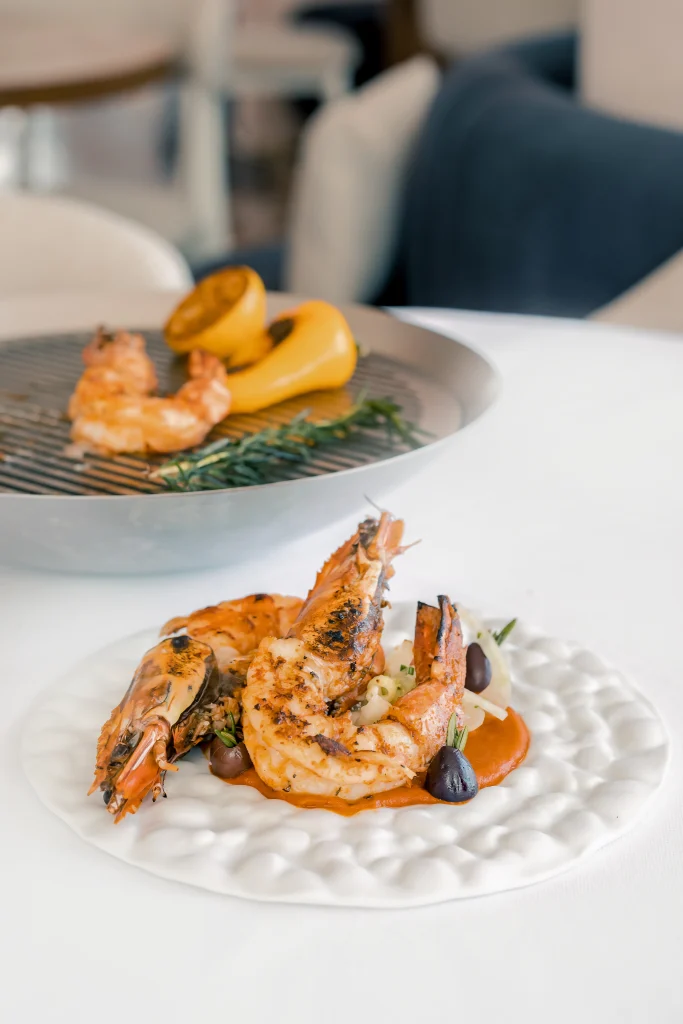 Steki, meaning 'hangout place for friends', aims for unpretentious and wholesome flavours celebrating local marine life. The menu explores a compilation of reworked Greek recipes, lovingly prepared with Fujairah influences. Familiar yet exotic, the interior encourages guests to feel comfort and elegance combined.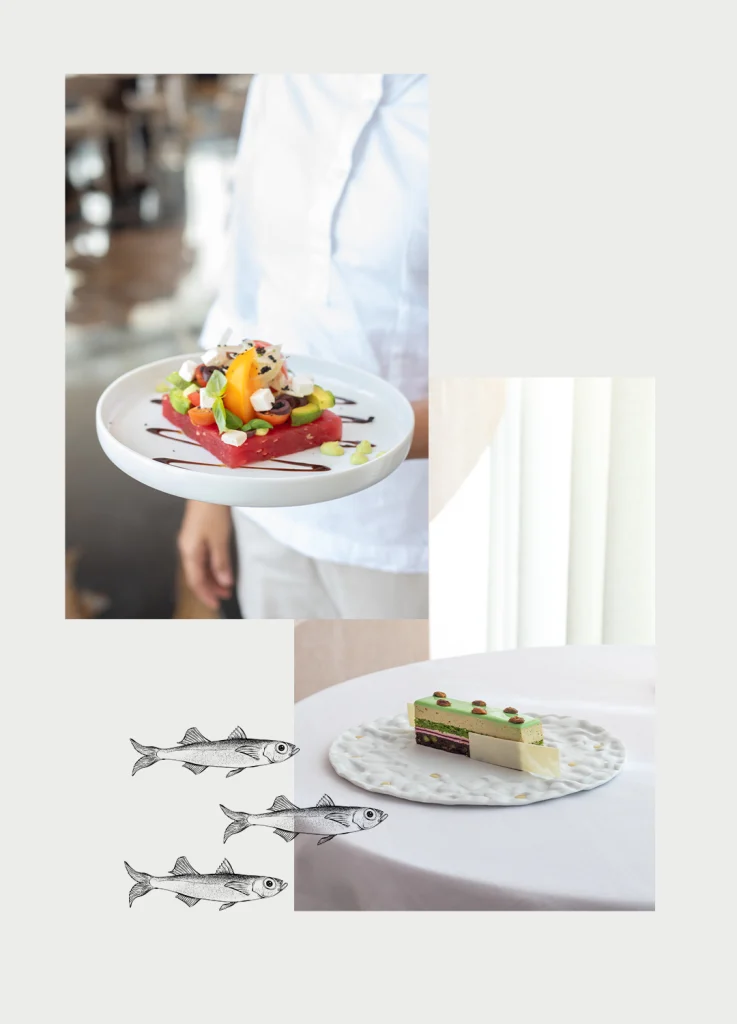 Offering a vibrant and dynamic setting, the Steki interior is designed around the movement of fish through the Fujairah and Cyclades Islands. Located in the East of the UAE, the restaurant stares out to a clear horizon over the Indian Ocean.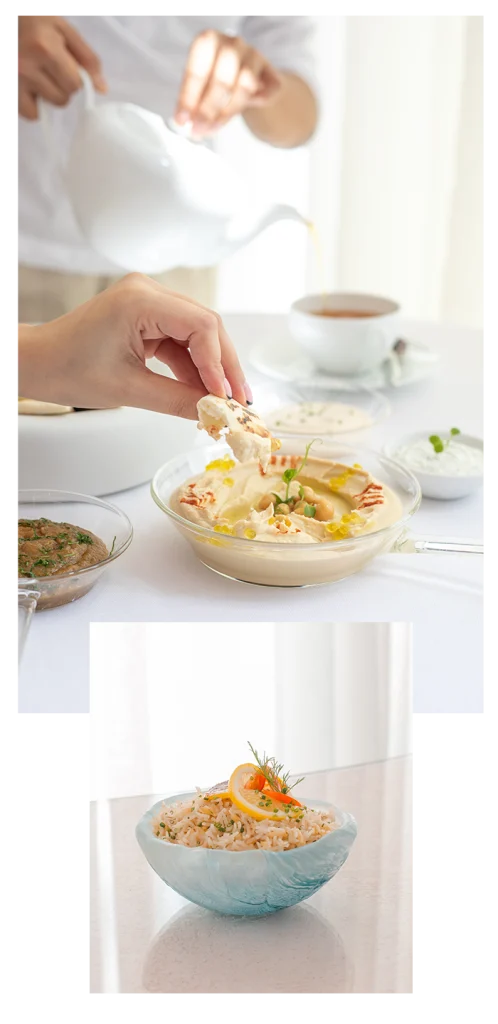 The restaurant also focuses on organic, natural and local produce, whilst ensuring an authentic and immersive Greek taste. Visit now to refresh, revive and soak up the coastal scents and flavours. Experience an ambience that blends the ocean with the Fujairah mountains.