A hangout place for friends
Nestled in the foothills of the Hajar Mountains in Fujairah, STEKI captures the spirit and the flavours from the Greek Islands
[ S T E . K I ]
n. greek A hangout place for friends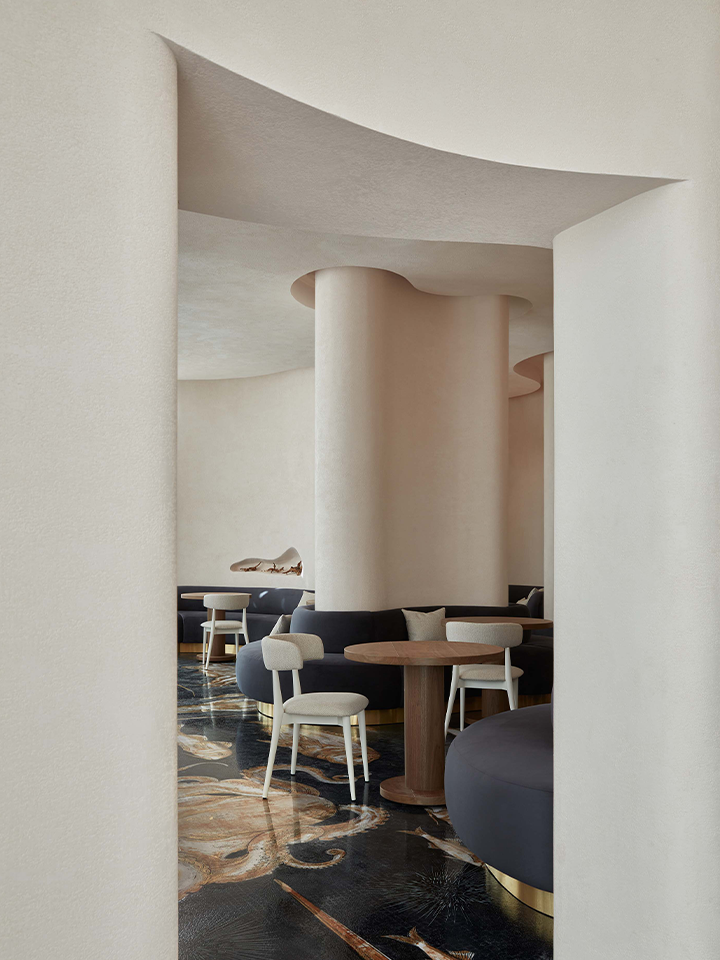 Offering a relaxed dining space overlooking the glimmering ocean, Steki serves an eclectic menu of light, fresh and satisfying flavours. The Chef infuses a clever interpretation of Greek favourites, with modern twist, whilst maintaining original integrity.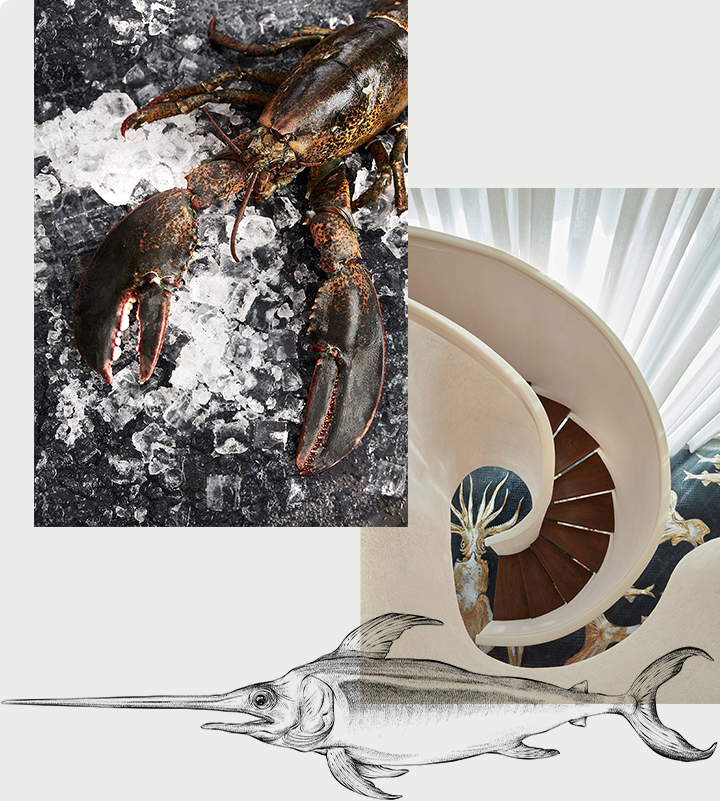 A place where family and friends meet simply to talk and enjoy freshly caught fish. The comparisons are surprising – Both Greece and Fujairah have warm and relaxed cultures, they harvest similar marine life and also share the same beautiful mountainous terrain.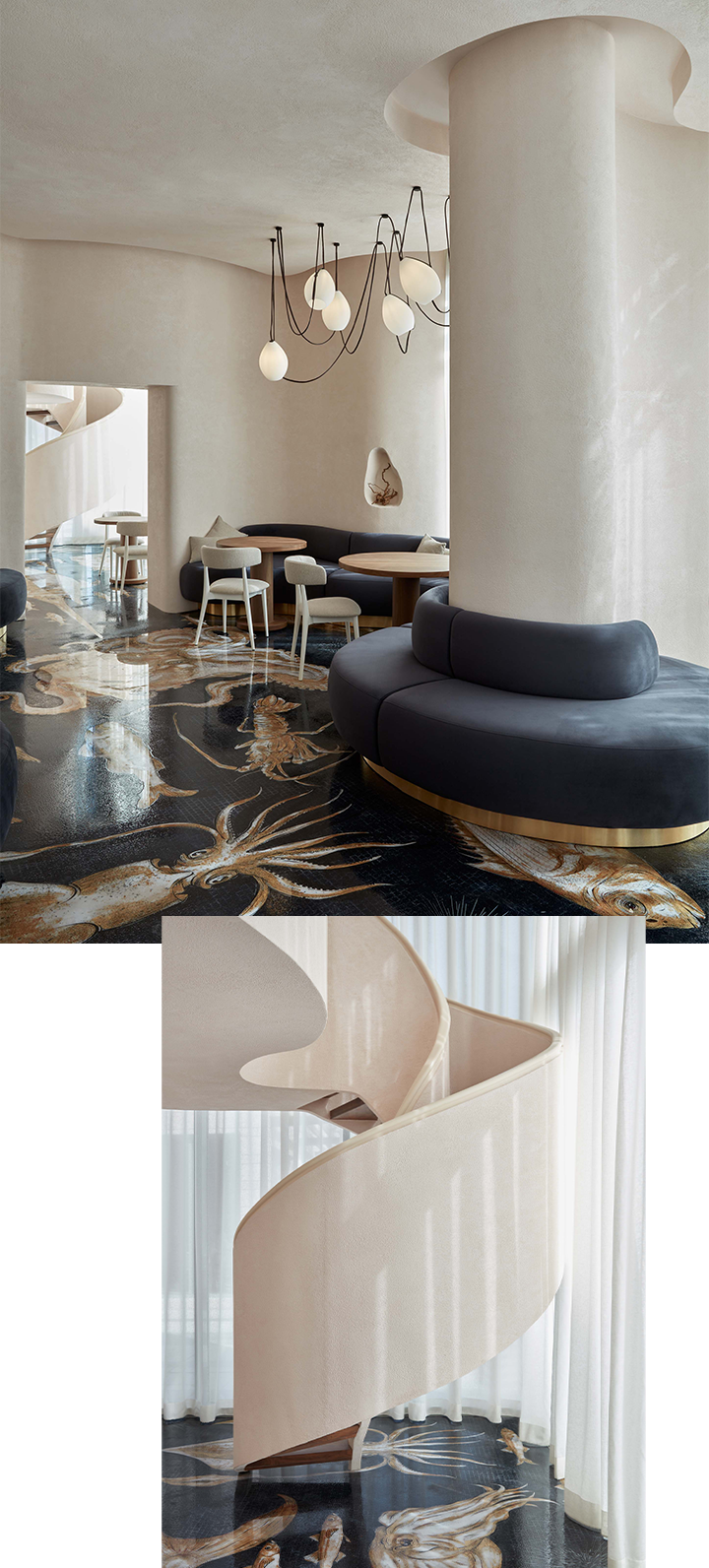 Authentic & Handcrafted
Cuisine, designed for
conversations.
A hangout place for friends
Umbrella Beach. Al Fassel
Fujairah UAE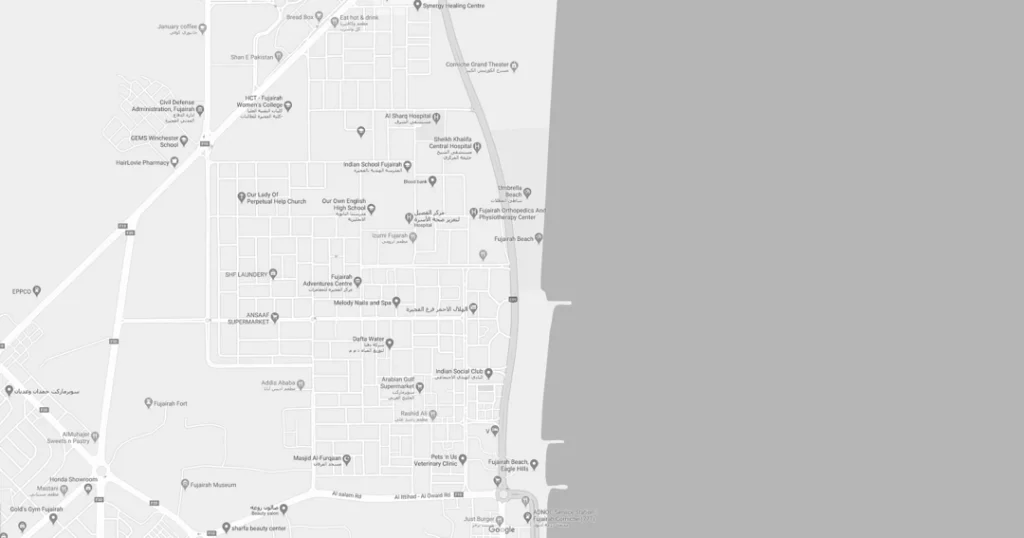 Experience the greek taste